About Sinar Jernih Sdn Bhd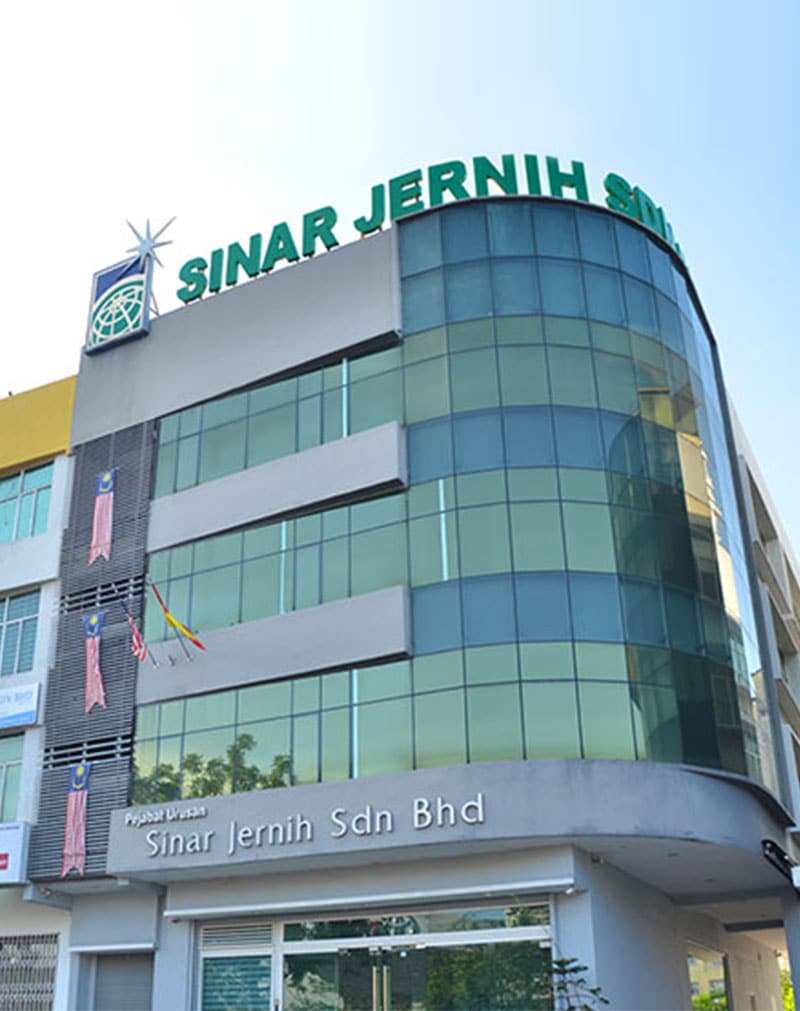 Sinar Jernih Sdn Bhd was incorporated on 20th November 1995 and one of the leading cleaning and facility management service provider in Malaysia with a vast 22 years experience in the industry.
We are certified to ISO 9001:2015, ISO 14001:2015 and OHSAS 18001:2007.
Currently, we provides solutions and services to the following industries :
Airport Cleaning
Aircraft Interior Cleaning
Government and Private Hospitals
Hi-Tech Commercial Building
Hi-Tech Industrial Building
Government Complexes
Financial Institutions
Shopping Complexes
Retail Outlets
Highway Maintenance
Rail, Station & Coaches
Hotels
Automotive Factories, Service Centres and Showrooms
Sinar Jernih Sdn Bhd places prime importance in investment on advanced equipments and technology with highly skilled taskforce.
We care about our nature environment and earth. And to support it, we managed to secure the Green Certified Building for our corporate office in Petaling Jaya by the LEED C.I. "Silver" rating.
To be the preferred specialist.
To accomplish as a leader in offering a quality integrated facilities management services both locally & internationally.
To expand our operations by consistently meeting customers' expectations, and our compliance obligation; which includes the enhancement of customer satisfaction, protection of our environment, safety & health through the effective application of our processes for continual improvement, environmental & OSH performance
"Sustainable business practices including social  economic, environmental impacts, minimizing safety & health hazards, responsible governance and equal opportunity. These are reinforced through sustainability ethics and workforce integrity throughout all business operations.''
"To employ a motivated workforce and instilling skilled disciplined taskforce that will embrace the organization's values and to seek further innovative solutions for our clients & potential clients, not limiting to investments in advanced equipment and technology."
Discover all our services
Sinar Jernih provides a wide range of services, which covers almost every aspect of Integrated Facilities & Asset Management.