Career
Here's an overview on all job positions that are available. Explore your job opportunities within Sinar Jernih that can assist in developing your career.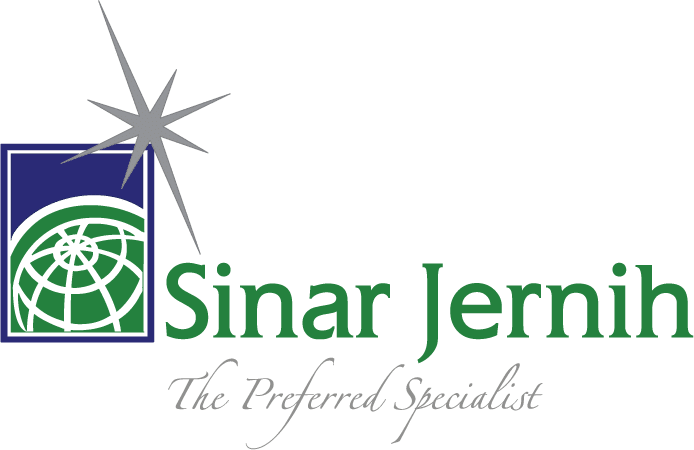 At Sinar Jernih, we deliver the best in our service for all our clients.
As part of our team, you will learn best practices in producing quality service while becoming a productive employee in the process.

You may proceed by clicking on any of the available vacancies. Then, click apply to fill up an application form.

We wish you the best of luck!
Cleaning Operative ( 200 Vacancies )

For Malaysia Citizen , Parmenant Citizen and Foriegn Worker with legal document only .

Qualification 
Man and Women 
ages 16 years old to 60 years old 

No Minimum Education Require.
 
Location 1 : Hospital Tuanku Azizah KL , HKL - 100 Vacancies
Location 2 : Hospital Cheras KL - 100 vacancies 

EPF Contribution ,Travel Allowance ,Attendance Allowance, SOCSO and EIS .  

Call us now !  

Sinar Jernih Sdn Bhd - Human Resource Department
03 - 7785 0908

017 2498 8200
Mrs Norazira